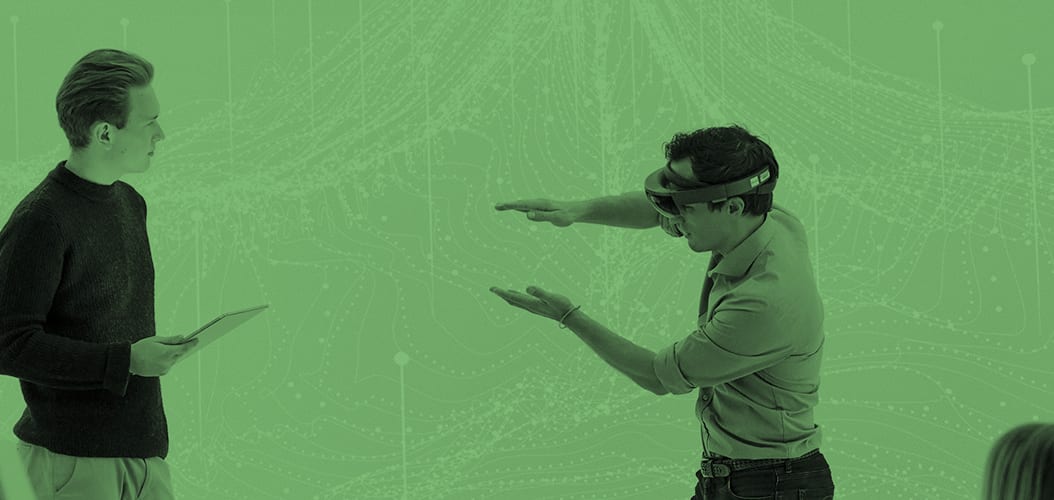 The UDS is an entirely new type of university focused on digital transformation.
As Europe's first 100% digitally designed, platform-based university, digitization with all its facets is the focus of research and teaching.

UDS stands for its unique entrepreneurial "thinking & acting" teaching and learning approach, which educates our graduates and executives to create value through deep digital understanding and rigorous analysis of action, experimentation, and creativity.
Our mission is to provide the next generation of digital professionals and executives who create great economic and social value everywhere with a world-class education in the form of University-as-a-Service.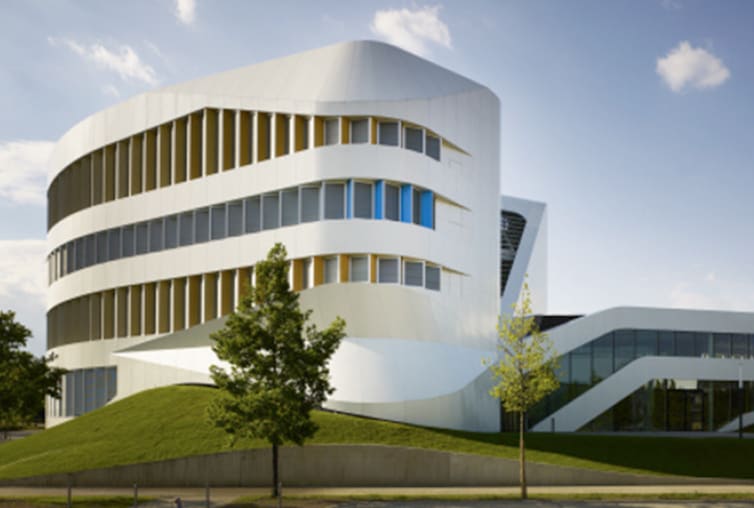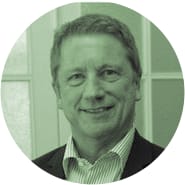 "The UDS strives for both inter­disciplinary and trans­disciplinary networking. Therefore UDS intends to systematically collaborate with representatives from professional and social practice at the cutting edge of technology in teaching, research and development. "
– Prof. Dr. Mike Friedrichsen (Founder)