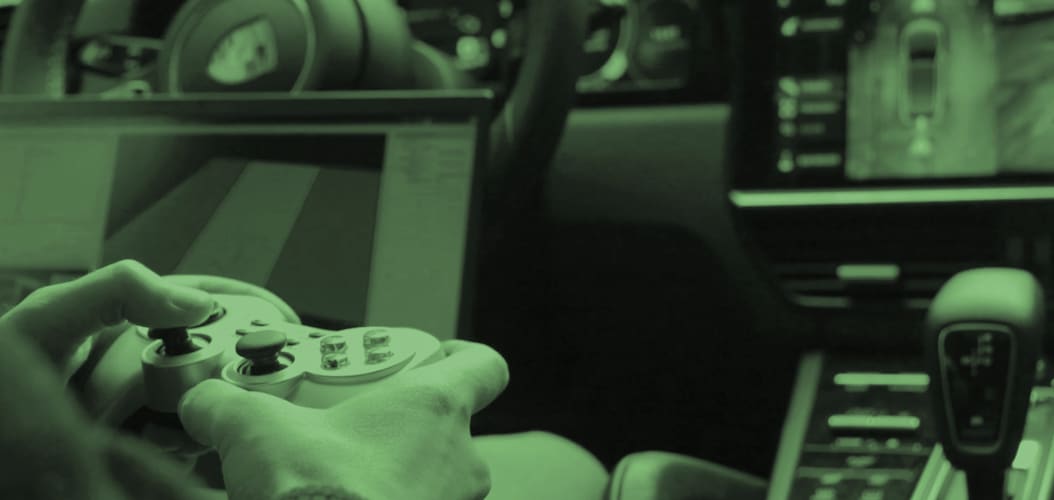 Studying at UDS means being intimately connected with people and topics.
We not only speak digital culture, we live it: intensive personal contacts, collaboration, and insights in a team. In close cooperation with projects, utterly independent of time and place, the freedom of research and teaching determines everyday life in a great, modern way.
THE FOUR STEPS OF THE UDS EDUCATION PLATFORM
EDUCATION IN YOUR POCKET
#education #innovation
You will move seamlessly from daily habits into studies, which accompany are always omnipresent and platform-based. You study free, mobile, individual, and independent. Your technology with all the information you need is always just two clicks away.
ONE-SIDED LEARNING WAS YESTERDAY; COLLABORATION IS TODAY
Our state-of-the-art communication is digital, permeable, and barrier-free. We dissolve specialist boundaries - integrative content development accompanied by mentors from all Competence Centers is the secret of the learning communities at UDS. Presence or remote, always what fits best.
THE FOCUS IS ALWAYS ON THE STUDENT
#universityasaservice #technology
We are convinced that practicing creates competence. By removing transfer barriers, we offer more than just learning. We focus on two things - you and the project.
24 HOURS ANALYZED LEARNING USE
Our aim is not only to impart specialist knowledge but also to communicate across disciplines so that our students can develop rounded digital skills that can be applied immediately in practice. This is of tremendous value to companies. The whole thing happens to us within the UDS education community, which accompanies both teachers and students throughout their lives.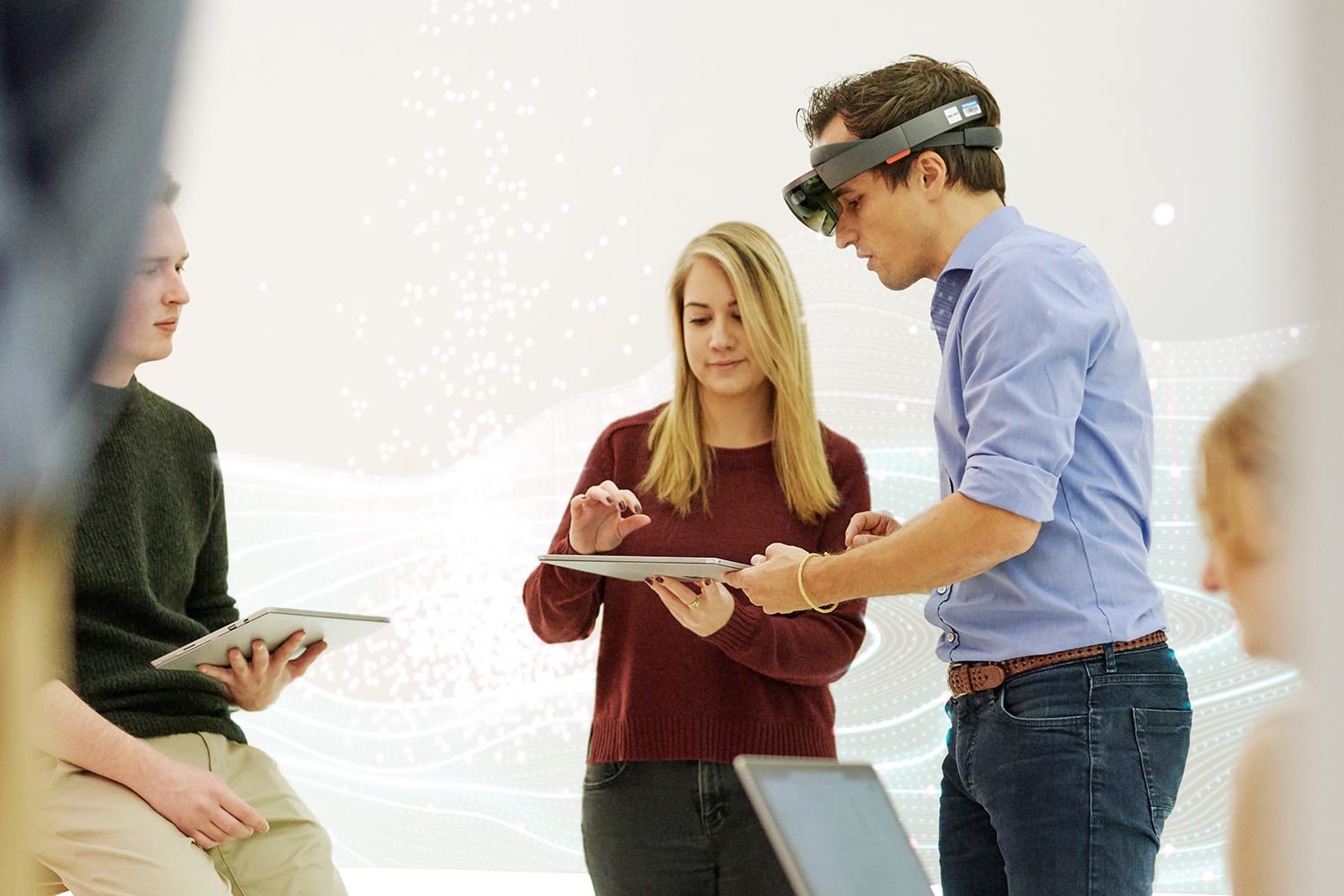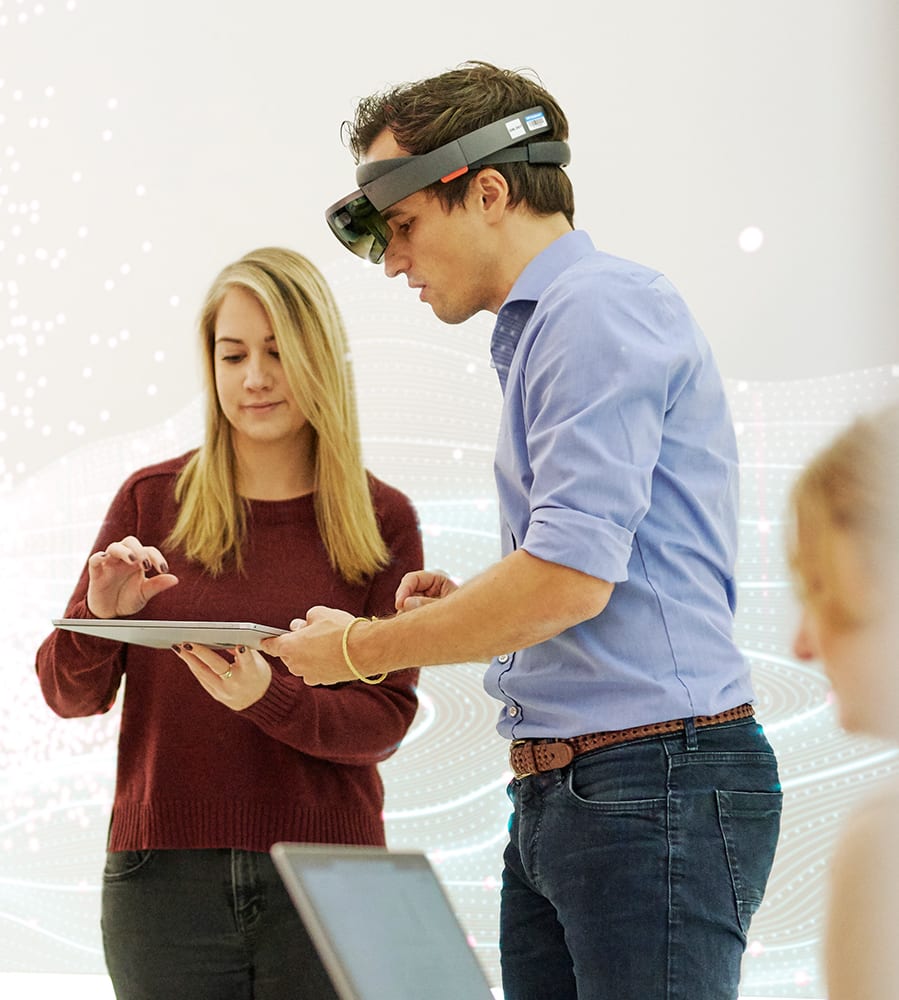 Explore worldwide and just one click away from the team. Our cloud-based UDS education platform makes this dream come true.
DIRECT LEARNING, PROJECT-BASED & COMPETENCE-ORIENTED
Our students do not sit in the seminar room and learn theory. Our motto is - get out and do projects, experiments, and prototyping in real laboratories to develop and advance innovations. The focus is always on the student and the project itself.
INTELLIGENT ANALYTICS PUT THE STUDENT AT THE HELM
Our learning platform enables students to provide the information they need for optimal study whenever and wherever they want. A so-called individual cockpit takes into account the particular working style and has progress, contents, time schedules, etc. always in view. We even speak of Virtual, Augmented, and Mixed Reality as teaching aids.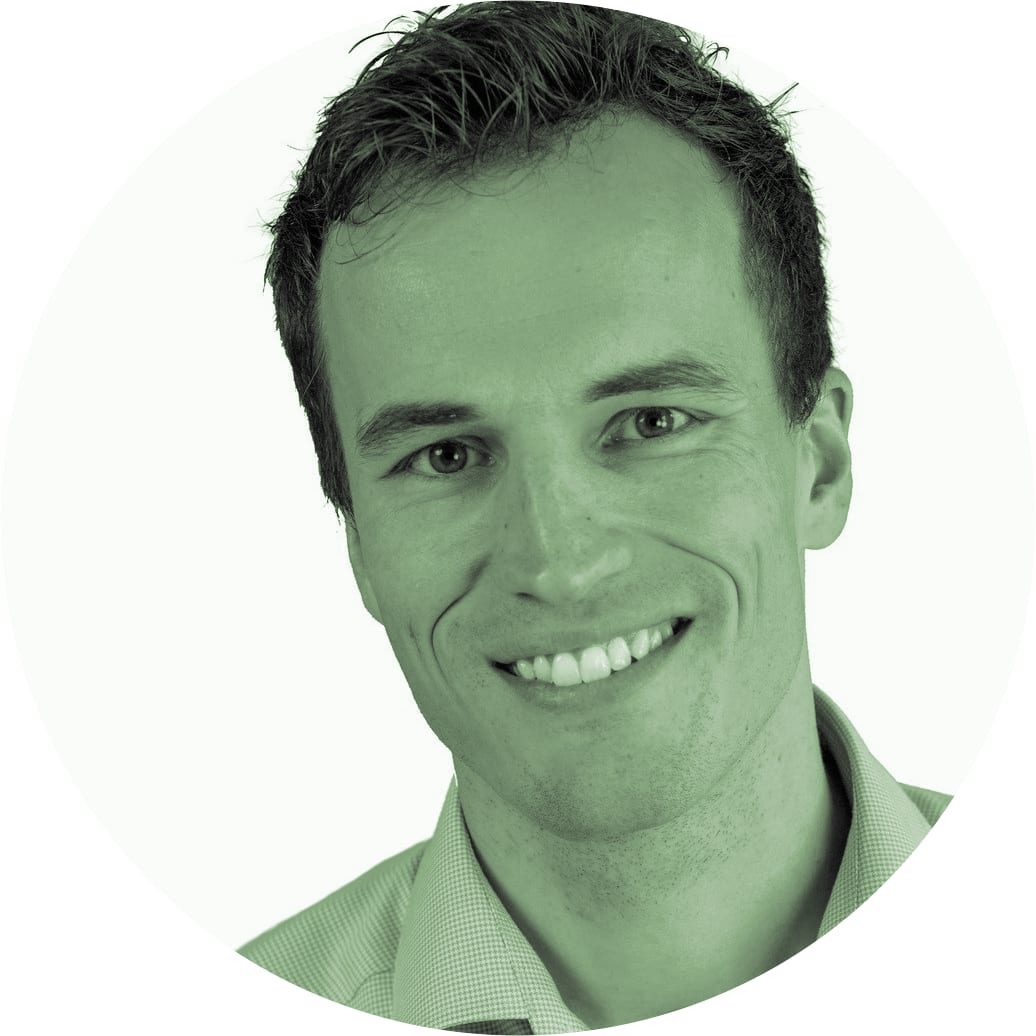 "In the digital age, technology as such is disappearing from our perspective. People are moving into focus. And education means developing curiosity, personality and human-technological skills. "
– Florian Frank (CIO and Director Teaching & Learning Lab)