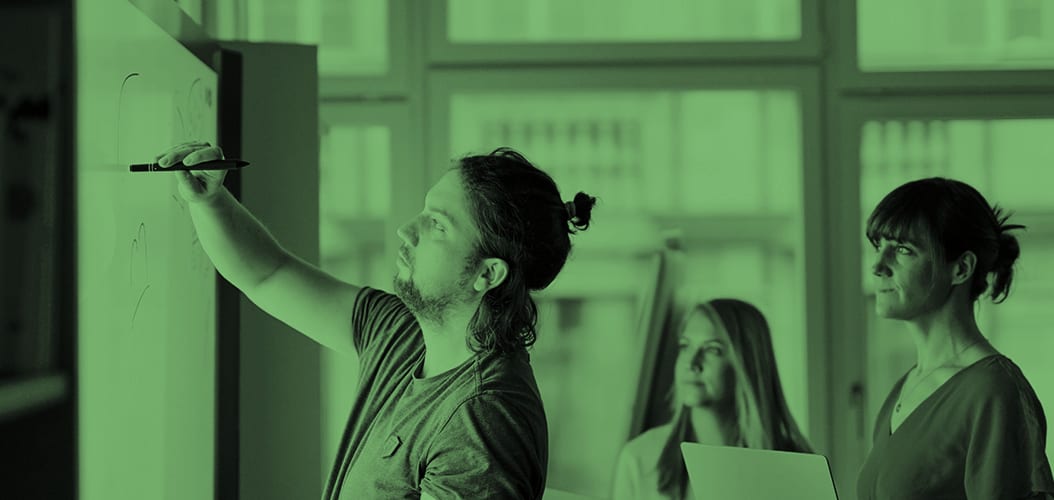 As the first 100% digitally designed and platform-based university with a focus on digital content, we stand for the dissolution of the classical separation of departments. Our digital foundation helps to overcome the traditional challenges of higher education and adequately prepare the next generation of the workforce. Our students and certificate graduates experience a UDS community that culminates in the "Shared Intelligence and Competence" concept.
At UDS, we will offer the following course programs:
In close international cooperation with universities around the world, UDS will offer doctoral research studies and graduate courses of lectures. Supervision of the dissertation project will take place at UDS within the Competence Centers. Please refer to the information on our website or contact UDS directly about the planned PhD programmes.
A certificate at UDS provides the opportunity to acquire scientifically sound expertise in a subject area and to apply it on solving concrete, practice-oriented questions. The UDS certificates mainly aim at professionals who wish to acquire new knowledge and further their education while being employed.

The certification of education at UDS guarantees a high academic level. All contents are geared to the current requirements of the labor market and are prepared and mediated technically, methodically and scientifically according to the standards of university education.